Merchiston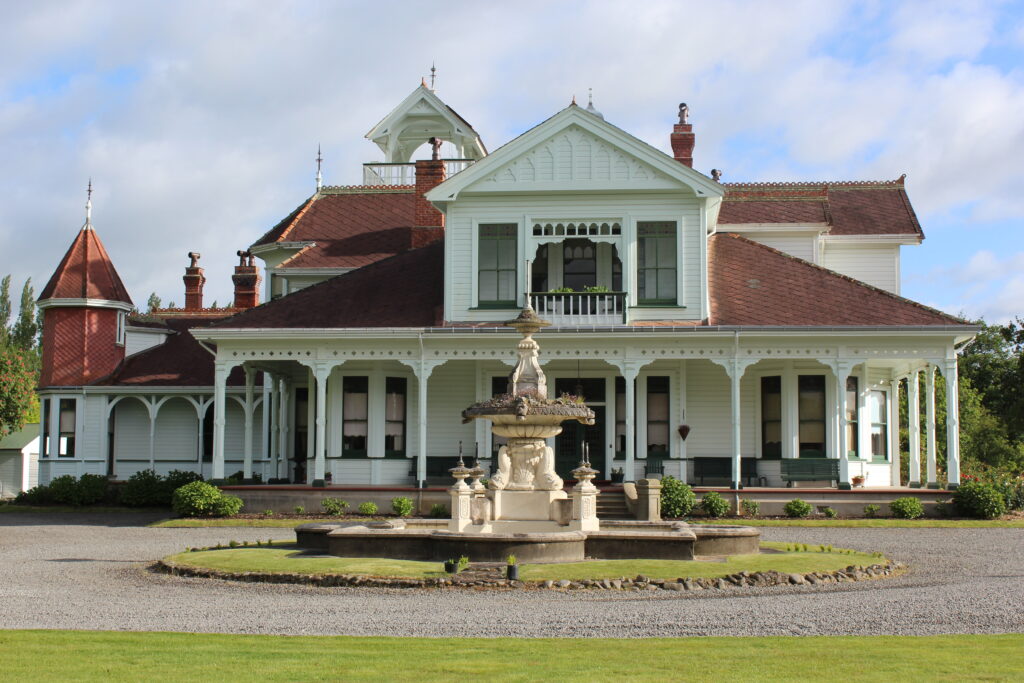 Merchiston Angus was founded in 1955 by the late Lloyd Rowe. The stud was initially founded on 10 females from the Purdies, Tarangower stud.
Early sires that had an influence on the herd included:
+ Emperor 24th of Mangatoro
+ Foron of Waiterenui and his son
+ Foron 42nd of Merchiston
+ Princibet 2nd of Taimate
+ Kauere 47/74
+ Kauere A51
+ EN 479 of Waiterenui
+ Ranger 198 of Rangitira
+ Summitcrest Powerplay Mo32 (Imported – USA)
+ Pack Power Scotch Cap 889 (Imported – USA)
The herd expanded in the late 1980's after the sale of the commercial herd. The herd now totals approximately 250 breeding cows located here at Merchiston and on Glencorran Farm (the property of Mike & Kate Gee Taylor) at Rangiwahia.
The rising two-year-old bull sale is held in June on farm each year where we sell 45 – 50 bulls. Yearling bulls are sold privately in the spring mainly for yearling heifer mating to commercial beef herds.
The aim is to consolidate the herd at approximatly 300 females, selling 80 – 100 bulls per year as both yearlings and two year old bulls.